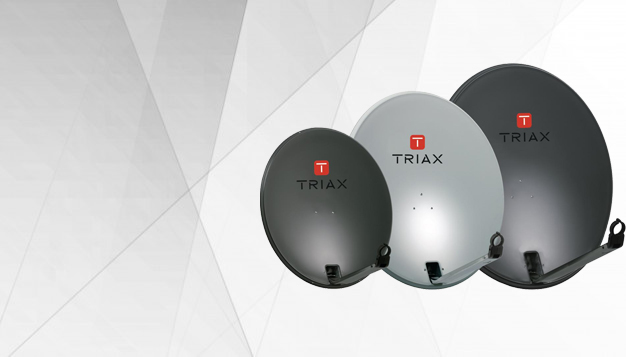 Connecting the Future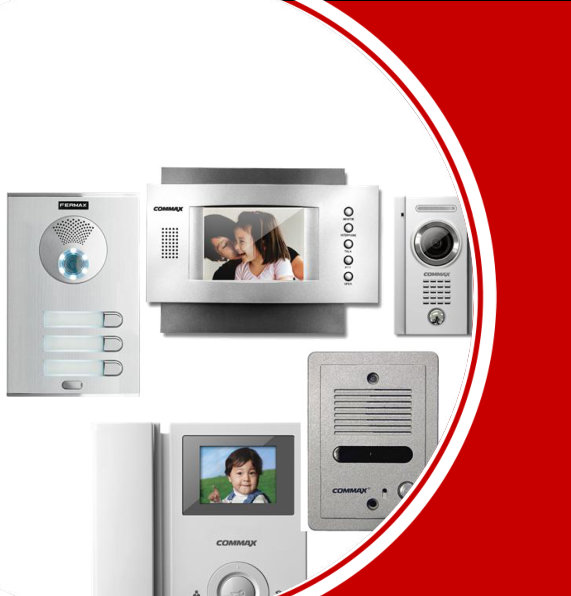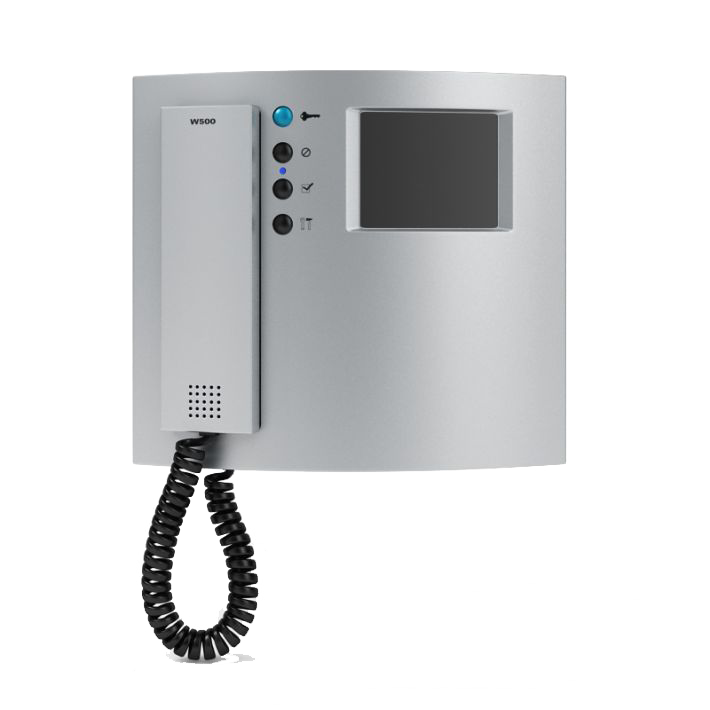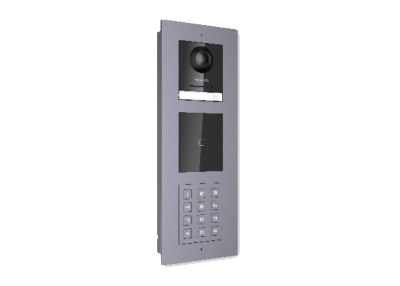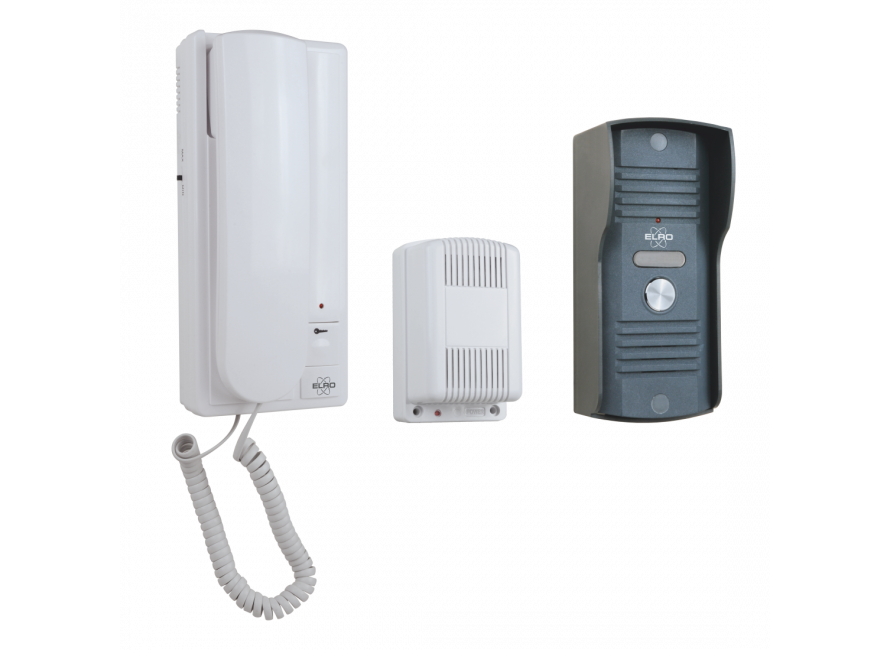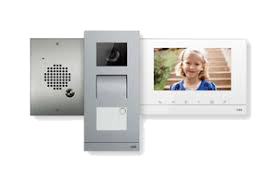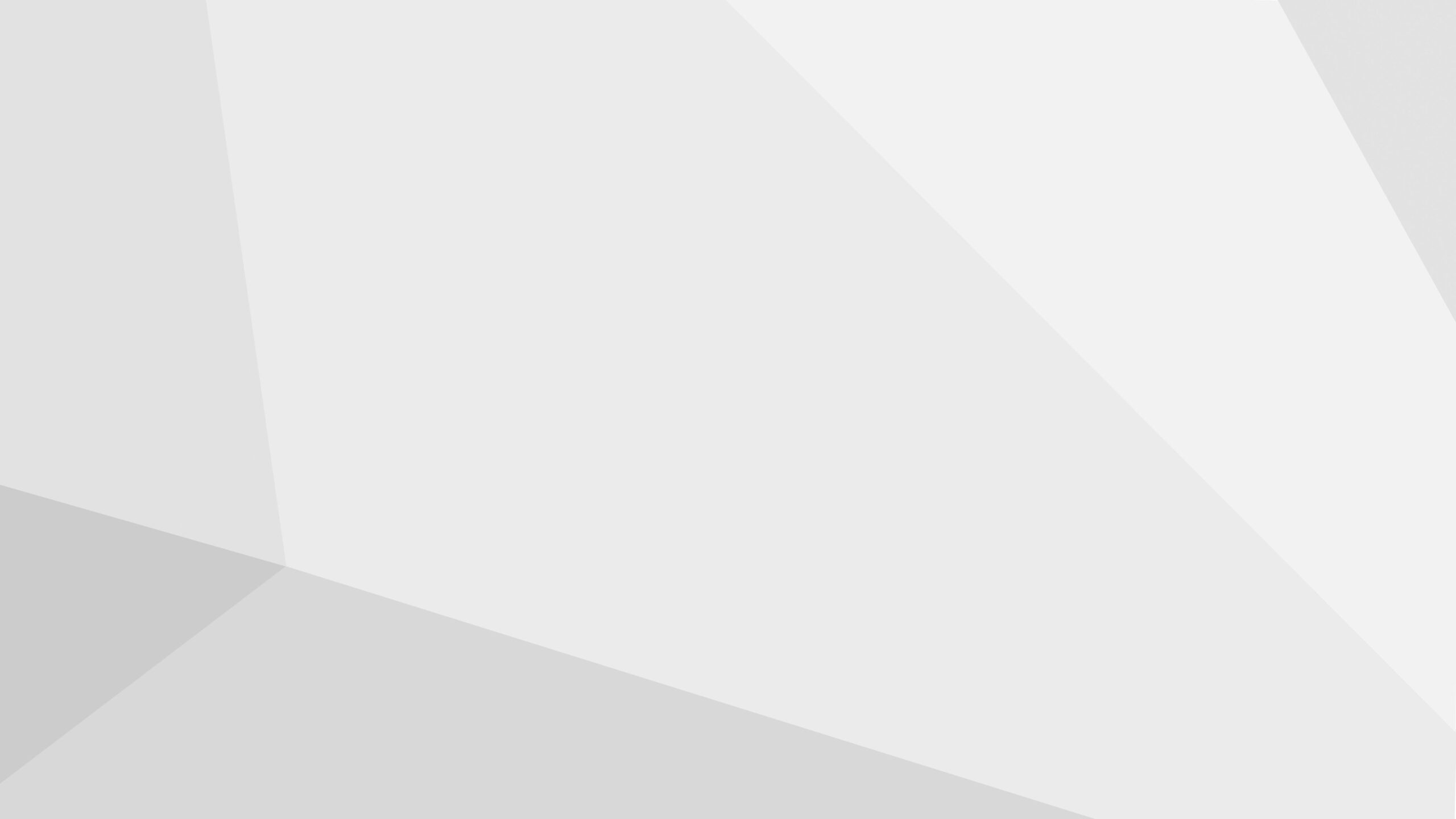 YOUR SECURITY IS
OUR PRIORITY
Trusted Professionals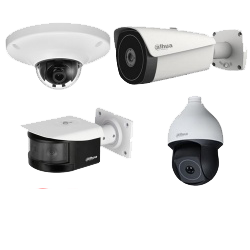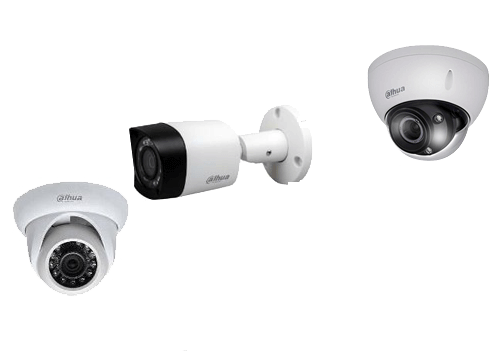 Leading ELV System Integrator in Qatar
Al-Mashriq Systems was founded in 1999. The Company Founder, Mr. Salem Rashed AI Mohannadi saw a growing potential in the Digital Entertainment Market and started up Al-Mashriq Systems.
Having an entrepreneurial vision he decided to invest more in the Business and to develop the Company throughout the years to become recognized as a leading provider of well known quality brands in Satellite entertainment, Electronics, Home Appliance and ELV Systems within the State of Qatar.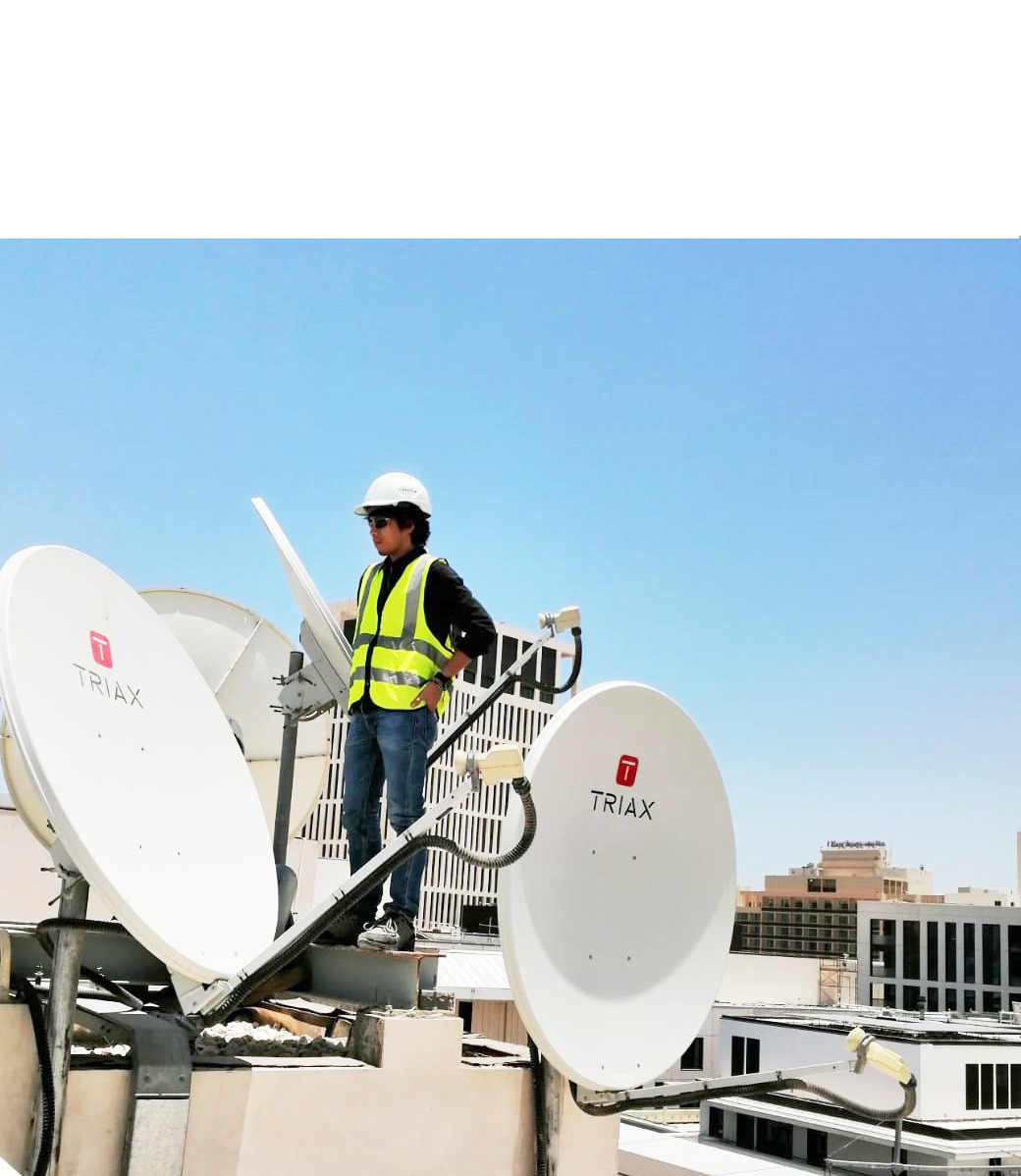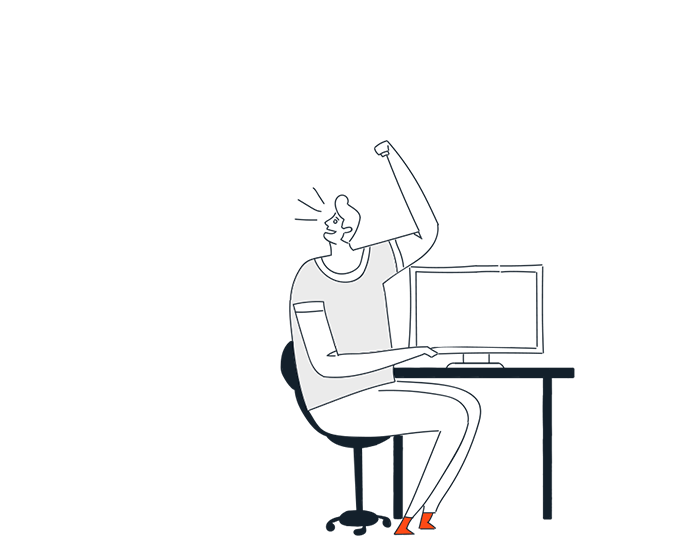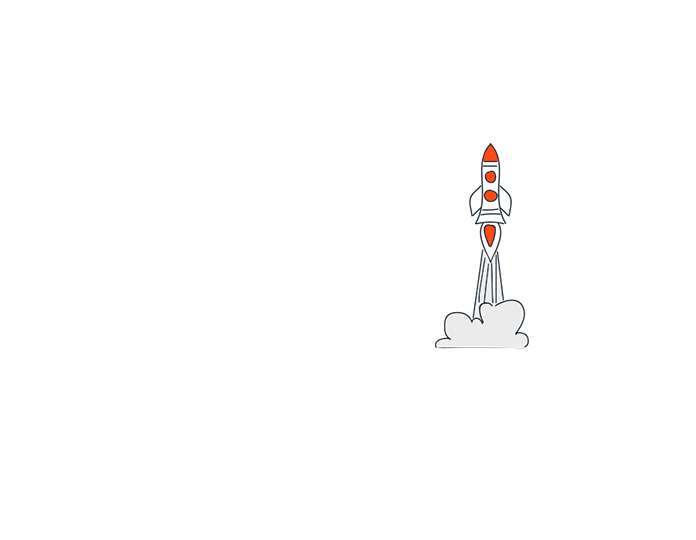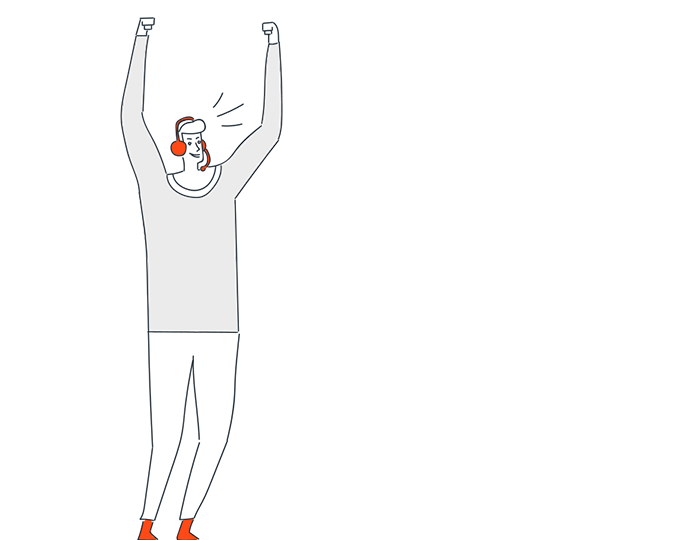 Strategy is at the
Heart of What We Do
Our team applies its wide-ranging experience to determining the strategies that will best enable our clients to achieve clear, long-term objectives.
Featured News and Insights