Leviton Network Solutions supports commercial and residential networks around the globe with an unparalleled selection of infrastructure products and systems. From the data center to the desk, our proven end-to-end performance keeps people connected. Leviton systems are engineered to exacting standards, verified by third party testing labs, and backed by the industry's best service and customer support — giving you the highest return on your infrastructure investment.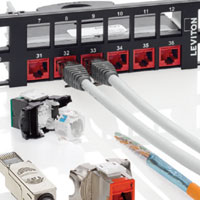 Leviton copper systems combine category-rated performance with user-friendly designs to deliver the industry's most innovative family of solutions. Whether you are supporting a large enterprise, data center, or a small business infrastructure, we have the system to fit your needs.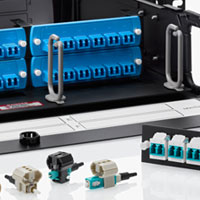 From cloud data center to remote telecom room, from service provider to enterprise office building, Leviton has the fiber solutions to meet your requirements. Our cable and network patching platforms are versatile to meet specific customer demands while ensuring migration options for future bandwidth growth.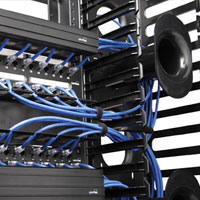 Leviton offers cable management for both copper and fiber installations. Products include vertical and horizontal cable managers, rear cable managers, VELCRO® Brand fasteners, and enclosures. Each solution provides effective support and organisation of cables, patch cords, and other necessary equipment improving overall network management. Our cable management products are easy to install, can adapt to a variety of applications, and will facilitate efficient moves, adds, and changes.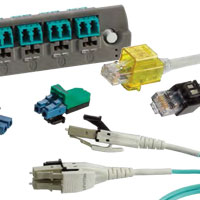 At the core of any IT Service Management framework are processes for configuration, change, and incident management. It is vital to maintain accurate and timely information to ensure the effectiveness and quality of these efforts. SmartPatch provides simple and controlled management and recording of common network changes such as those resulting from office moves and terminal additions. The system also gives multisite businesses the tools to effectively monitor and manage all sites from a central location.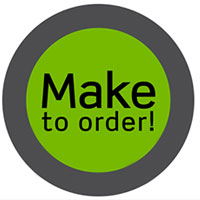 The Leviton Data Center Factory in Glenrothes manufactures customized network infrastructure products, including pre-terminated cabling and cassettes.These make-to-order products reduce labor expenses, provide guaranteed performance, and offer faster network deployment in the most demanding data center network environments.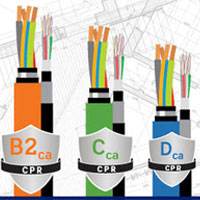 Your Choice for CPR Fire Safety.
Fire safety is critical to data networks. Leviton is committed to fire prevention and adheres to the Construction Products Regulation (CPR) guidance provided by Europacable. We deliver the high-end CPR-approved cable you need, when you need it.